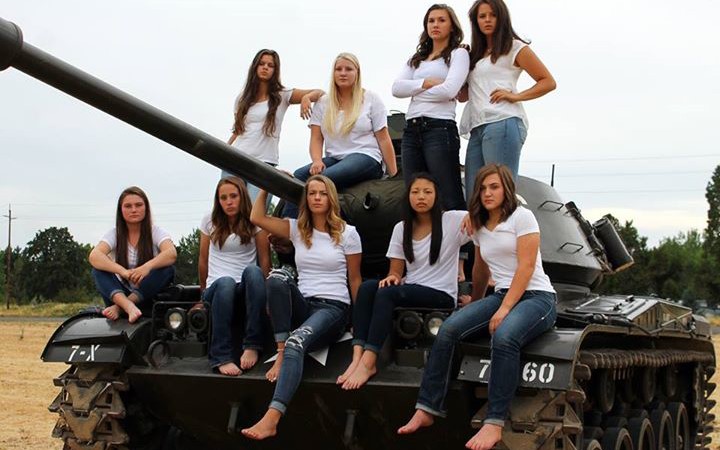 The High School teams have done another amazing job this season, and the following are heading off to State competitions! Let's get out there and support them:
Boys Cross Country team
Saturday (10/31) at Lane Community College. Race will start at 1:50 pm
Girls Cross Country team
Maddie Fuhrman (the lone female representative) will begin  her race at 1:15 pm.
Volleyball
Match is at The Dalles this Saturday (10/31), at 2:30 for the 1st Round of the OSAA playoffs.  View the volleyball bracket here http://www.osaa.org/activities/vbl/brackets
Boys Soccer
Hosting North Eugene this Saturday (10/31) for a 2:00 play in match. With a win, we will be on the road for a 1st Round OSAA playoff match on Tuesday, Nov. 3rd. View the OSAA Boys Soccer Bracket here http://www.osaa.org/activities/bsc/brackets
Girls Soccer
Next action on Wednesday, November 4th for a 1st Round Playoff match.  View the OSAA Girls Soccer Bracket herehttp://www.osaa.org/activities/gsc/brackets