Calling All Alumni!!!

We need volunteers to help continue the mission of the Alumni Association. The Silverton High School Alumni Association awards thousands of $$'s in scholarships each year to help Silverton High Alumnus further their education.   We need your help to continue to grow our Association and increase our scholarship funds.
This is a great way to get involved in your hometown even if you no longer live in Silverton. Most positions only take a few hours per month and can be performed from home if you have internet access.

Here is a list of areas in which we need help:
Trustees and Officers
Volunteer Recruiter/Class Team Leader
Website maintenance
Facebook management
Assistant Newsletter Editor
Alumni Access Database Management and maintenance
Fundraiser help
Homecoming parade and activities chair
High School Display
Prepare tax receipts for mailing
If you or your classmates have the skills to help in these areas, please let us know and we can provide more information on the specific tasks involved. If you are interested in one of these positions, please contact one of our Trustees or Officers.
"Many hands make light work".  Although this list may seem large for our organization, we have thousands of SHS Alumni, and many with the skills that would truly benefit our organization. Please consider volunteering to help us  ensure the Alumni Association continues to grow for future generations!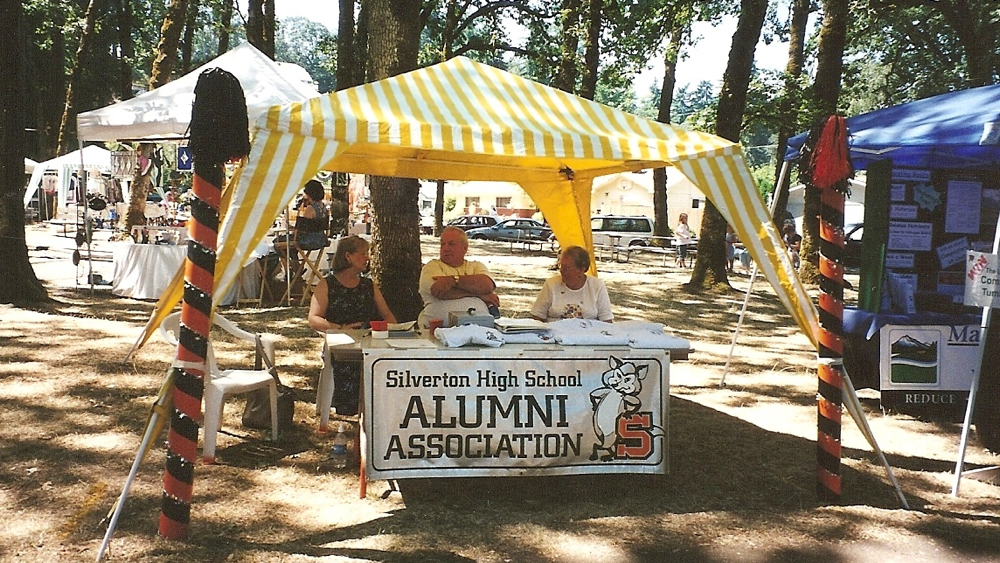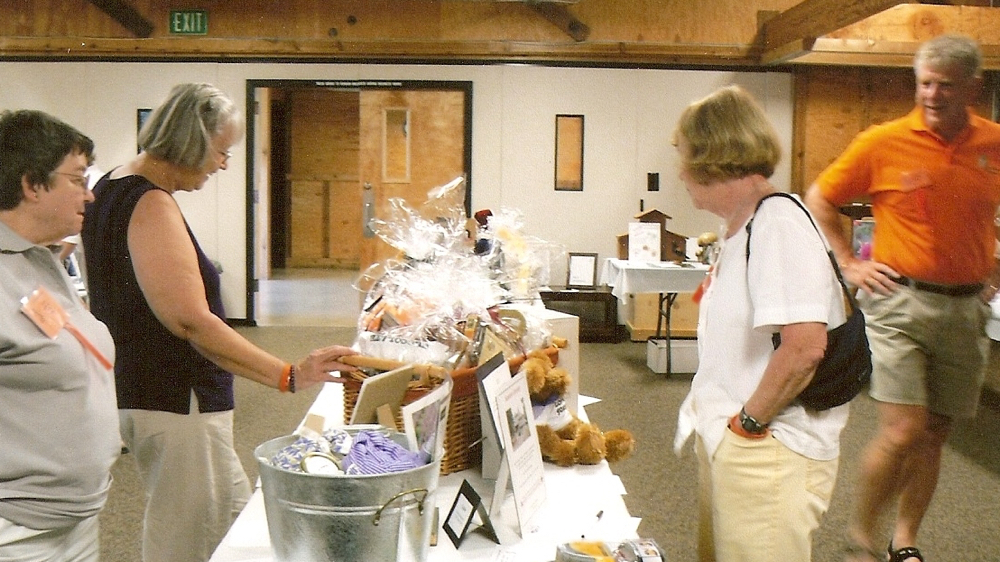 If you are interested in learning more, fill out the form and we will contact you with further information.
Thank you for helping your alumni association!